Mentawai Islands Waves: Bankvaults
A charging wave for expert surfers at the WavePark Mentawai Surf Resort
Only one guess how Bankvaults acquired its name. Think heavy steel doors, secret unlocking combinations and burly guards with smack-down attitude.
Videos of Bankvaults
Subscribe to the WavePark channel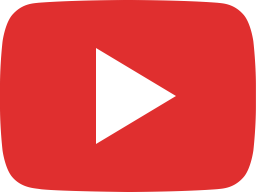 Maz Quinn: One month ripping perfect Mentawai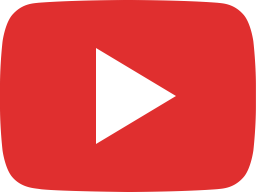 Resort Diary April - June 2016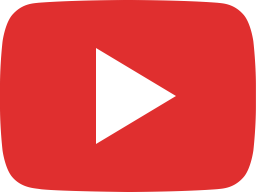 Mentawai Resort Journal: January - May 2015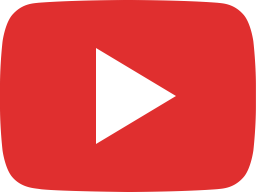 WavePark Mentawai Leftovers 2014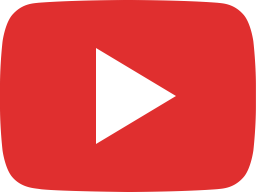 Our Front Yard Chapter Three: Bankvaults, Ebay and "Others"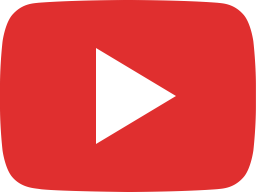 Late Season Mentawai, 2013. Part Two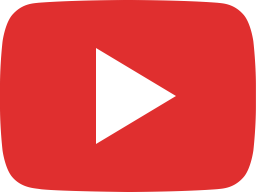 A fun afternoon session, late season 2013.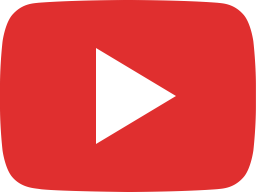 Roll the dice, Mentawai style
With only 12 surfers at a time on our private island resort, we offer personal attention and plenty of space to make your surf experience unforgettable. Drop us a line to reserve your spot today!