Bankvaults
A charging wave at the WavePark Mentawai Surf Resort
Only one guess how Bankvaults acquired its name. Think heavy steel doors, secret unlocking combinations and burly guards with smack-down attitude.
Videos of Bankvaults
Subscribe to the WavePark channel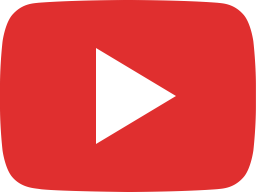 Maz Quinn: One month ripping perfect Mentawai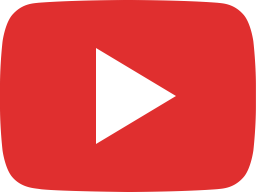 Resort Diary April - June 2016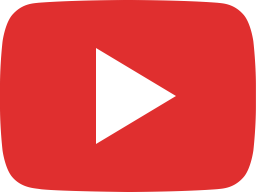 Mentawai Resort Journal: January - May 2015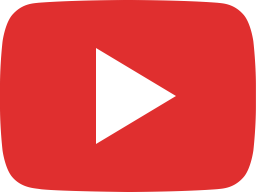 WavePark Mentawai Leftovers 2014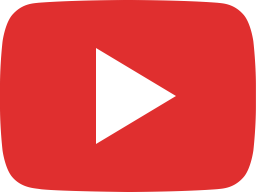 Our Front Yard Chapter Three: Bankvaults, Ebay and "Others"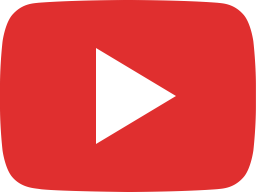 Late Season Mentawai, 2013. Part Two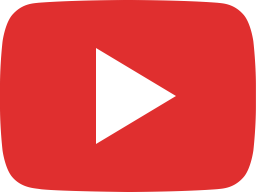 A fun afternoon session, late season 2013.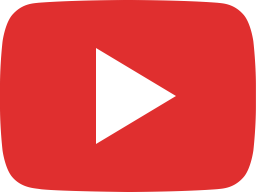 Roll the dice, Mentawai style