WavePark Mentawai Video Gallery
Subscribe to the WavePark channel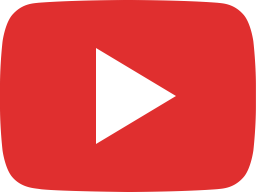 Snorkeling out front today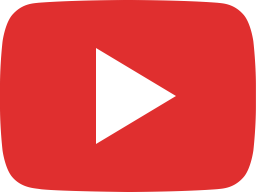 21 May right out front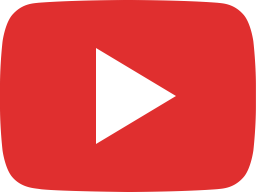 Our beautiful islands in Mentawai.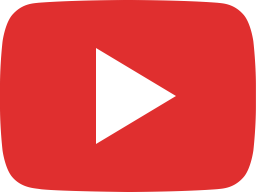 White Bellied Sea Eagle almost gets the drone.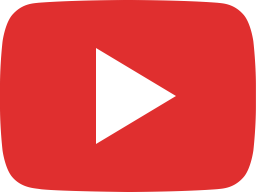 5 minute fly around.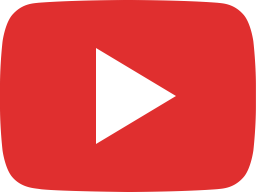 WavePark Resort Mentawai: Best of 2022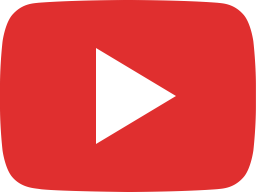 60 seconds to the beach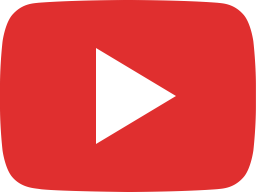 Our posts and stories from April - August 2022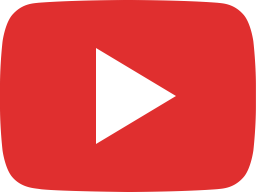 Best of folder from Trip # 24, 2022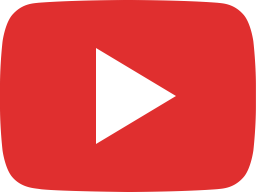 WavePark Sunset July 28th, 2022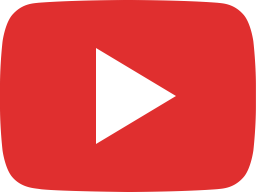 Kandui Left 3rd July 2022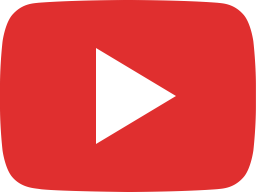 Christie's Lockdown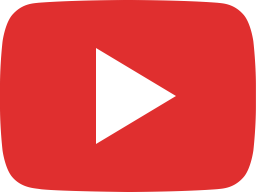 Help Mentawai Tsunami Aid Distribution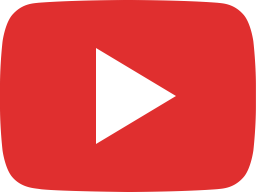 Kandui Left 10/10 in 2020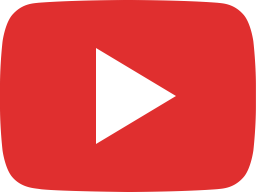 Six Seconds a Day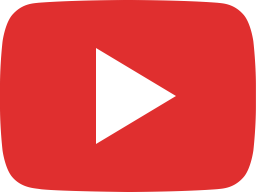 Kandui Left August 8 and 9, 2020 (wipeouts)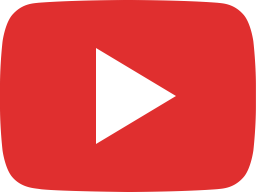 Isolation... is a good word.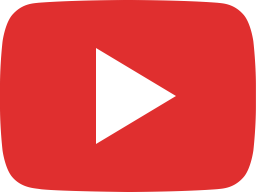 In case you missed our Instagram stories from June and July 2020.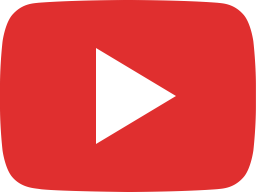 Best of 2019 Part Two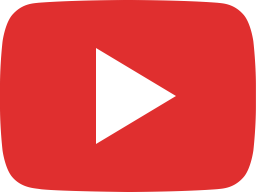 WavePark's clips for December 2019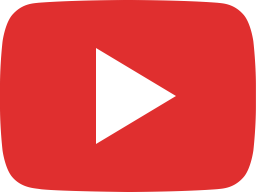 Mentawai Wipeouts 2019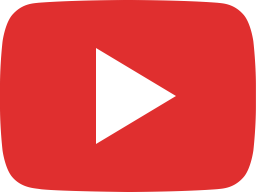 Surfing Over Reefs 2: Classic Mistakes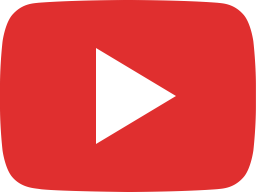 Best of 2019: Part One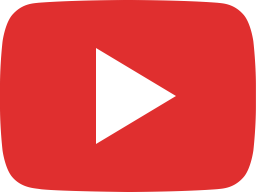 DELICIOUS BARRELS PART II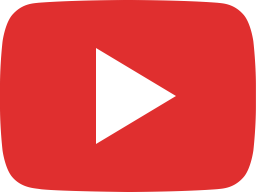 DELICIOUS BARRELS Part I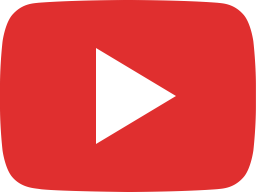 WavePark Resort Best of 2018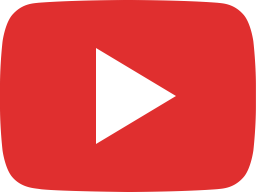 A couple waves from Kandui June 2019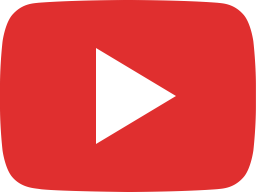 WavePark Resort Mentawai Lifestyles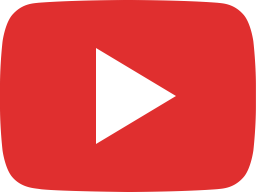 March 2019 at WavePark Resort in Mentawai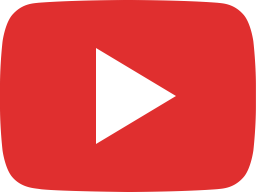 Mentawai's fun waves.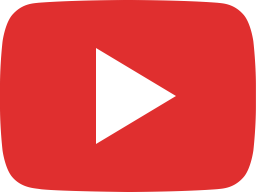 Best of 2017: Chapter Two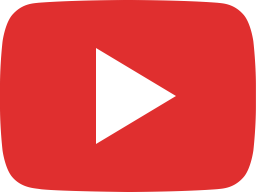 Boy's Mentawai Trip July 2018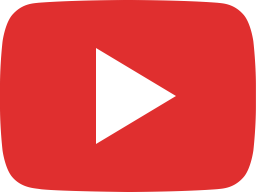 Best of WavePark Mentawai 2017: Chapter One April - July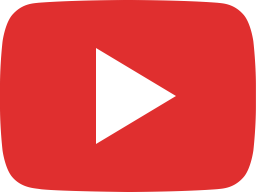 Sunset on Pulau Mainuk, WavePark Resort Mentawai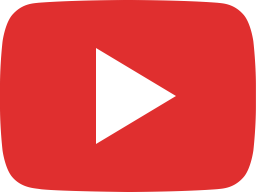 WavePark Resort transfer boat.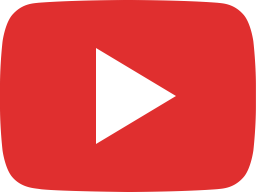 What is WavePark Resort in the Mentawai Islands?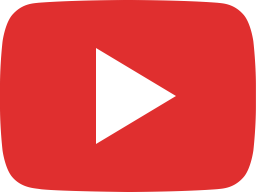 Hideaways at Low Tide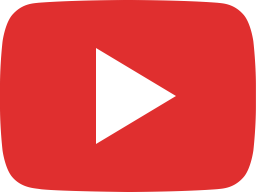 WavePark Resort Mentawai Diary August, 2017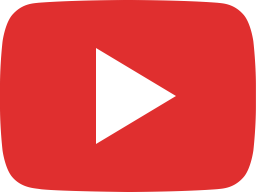 Maz Quinn: One month ripping perfect Mentawai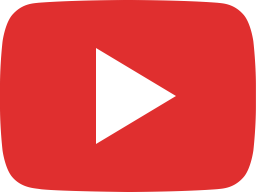 International Surfing Day 2017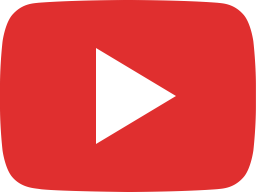 Wavepark Resort Mentawai Diary June, 2017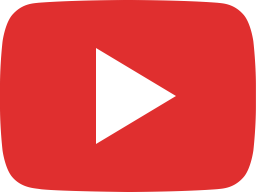 Lunch time sesh with friends.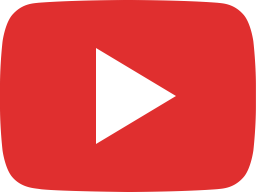 Surfing over Mentawai Reefs Episode One: Bailing your board.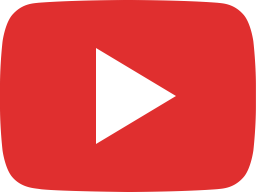 WavePark Resort Mentawai Diary July - September 2016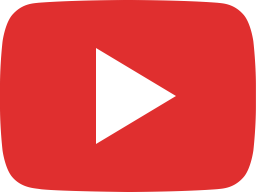 Christie's Clips 2016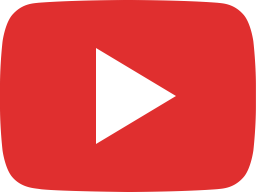 Resort Diary April - June 2016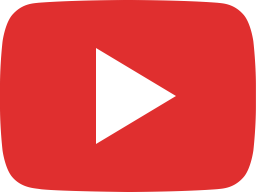 WavePark Resort App for Android and Apple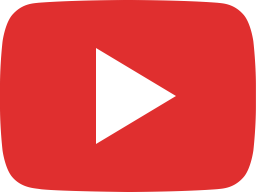 March 28th Out Front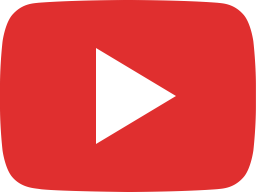 Hideaways From Above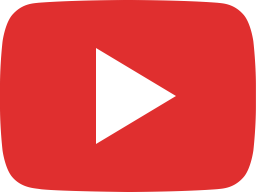 South Winds 2015