Mentawai Islands Waves: Bengbengs
A fun, beginner wave at the WavePark Mentawai Surf Resort
This left reef is the most mechanical and rippable of the WavePark waves on its day. Another all levels wave with spectacular scenery and photogenic angles, Beng-bengs is one of the rare waves that gets better the lower the tide gets.
Videos of Bengbengs
Subscribe to the WavePark channel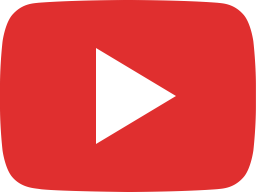 WavePark through the guest's eyes
With only 12 surfers at a time on our private island resort, we offer personal attention and plenty of space to make your surf experience unforgettable. Drop us a line to reserve your spot today!