Mentawai Islands Waves: Candys
A challenging wave for advanced surfers at the WavePark Mentawai Surf Resort
The only "other" left that is offshore in the north wind. Large crumbling bowls or fast hollow barrels, its guaranteed to be different everytime you surf it.
Videos of Candys
Subscribe to the WavePark channel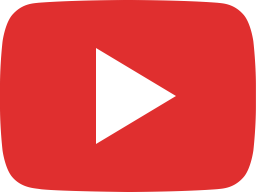 Biggest swell of 2006, WavePark Mentawai Surf Resort
With only 12 surfers at a time on our private island resort, we offer personal attention and plenty of space to make your surf experience unforgettable. Drop us a line to reserve your spot today!