Mentawai Islands Waves:Ebay
A charging wave at the WavePark Mentawai Surf Resort
A world class, fun left hander, but watch out for the two rocks on the inside that look like something other than rocks…
Videos of Ebay
Subscribe to the WavePark channel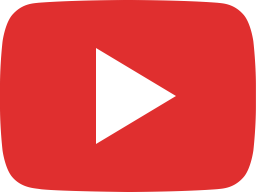 Timeline of the Indian Ocean XXL Swell 2015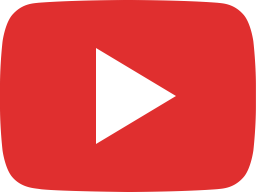 Our Front Yard Chapter Three: Bankvaults, Ebay and "Others"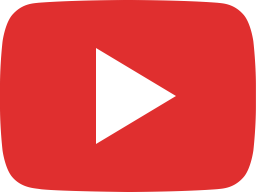 Late Season Mentawai, 2013. Part Two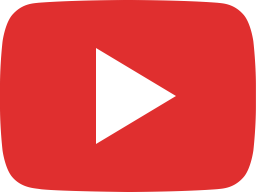 April 20th, 2013, right out front.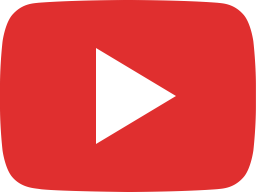 Just Another Perfect Wave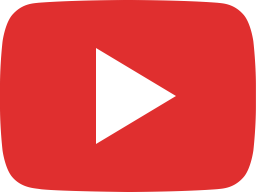 Perfect Mentawai October Session 2011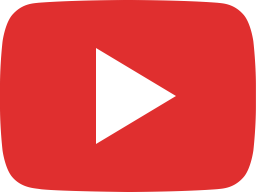 Ebay in July 2011.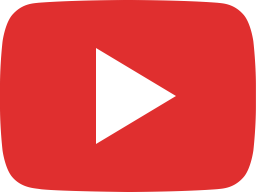 Kandui July 2011
With only 12 surfers at a time on our private island resort, we offer personal attention and plenty of space to make your surf experience unforgettable. Drop us a line to reserve your spot today!