Mentawai Islands Waves: Kandui
A charging wave for expert surfers at the WavePark Mentawai Surf Resort
The fastest left hander you are ever likely to surf, from 4ft. — 12ft. Good imitation of a sister wave, G-land. This is your best chance to get the barrel of your life, if you have the guts.
Videos of Kandui
Subscribe to the WavePark channel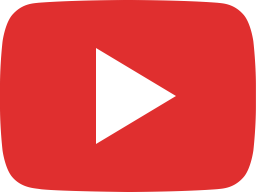 Boy's Mentawai Trip July 2018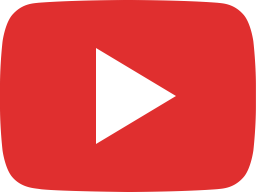 WavePark Resort Mentawai Diary August, 2017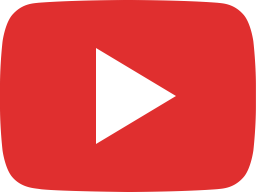 Lunch time sesh with friends.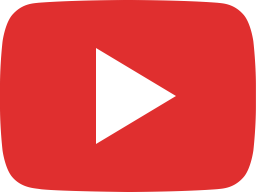 WavePark Resort Mentawai Diary July - September 2016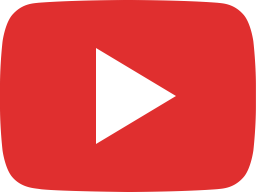 Christie's Clips 2016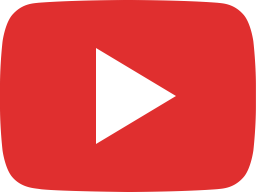 Resort Diary April - June 2016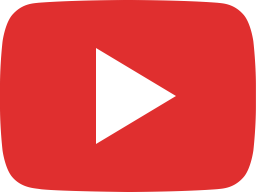 South Winds 2015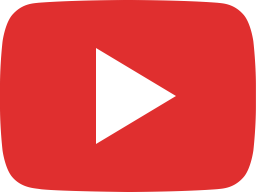 Timeline of the Indian Ocean XXL Swell 2015
With only 12 surfers at a time on our private island resort, we offer personal attention and plenty of space to make your surf experience unforgettable. Drop us a line to reserve your spot today!