Mentawai Islands Waves: Pitstops
A fun, beginner wave at the WavePark Mentawai Surf Resort
Pitstops is a great right hander that peels over a mixture of sand and reef for about 100m.  You can start your wave with a barrel, and end it by stepping off onto a beautiful little beach.  Pitstops only handles up to about 3-4ft. when the bay closes out and the wave next door, Ebay, starts breaking.
Videos of Pitstops
Subscribe to the WavePark channel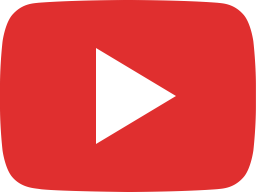 Man gets eaten by a Mentawai reef mauler.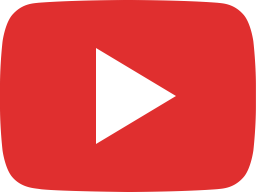 Dave Rastovich, another great wave in the Mentawai Islands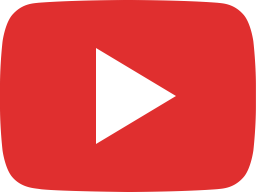 Shane Dorian, a great wave in the Mentawai Islands.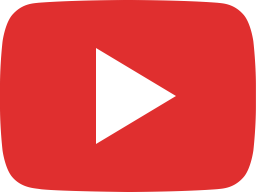 WavePark through the guest's eyes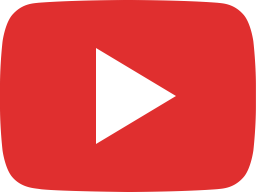 Mentawai Video Diary, July 2010
With only 12 surfers at a time on our private island resort, we offer personal attention and plenty of space to make your surf experience unforgettable. Drop us a line to reserve your spot today!