Mentawai Islands Waves: Playgrounds
A fun, beginner wave at the WavePark Mentawai Surf Resort
The Playgrounds wave left is about 20 minutes by speedboat from WavePark Resort. By far our easiest and most fun all-levels wave, playgrounds left is also a right. The left is a great long boarders and beginner wave, suitable for all levels. Another great spot to check out the waves from the boat, anchored in the channel.
Videos of Playgrounds
Subscribe to the WavePark channel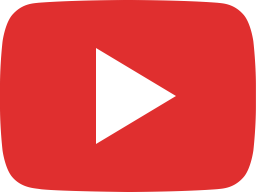 WavePark Mentawai Surf Resort has fun waves too!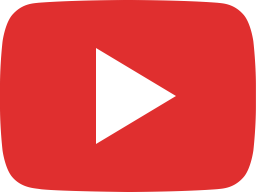 KALOEA Surfer Girls - Destination Mentawai WavePark (4K - Drone)
If surfing the best waves of your life, sleeping on an exclusive tropical island, swimming, snorkeling and fishing in a gin-clear lagoon sounds like your style, drop us a line!