Playgrounds
A fun wave at the WavePark Mentawai Surf Resort
One of only three "A" frame reefs in the WavePark, the left at playgrounds gets the award for beginner-friendly. Reminiscent of lower trestles or rights and lefts at the ranch, playgrounds requires a huge swell to get above 3 ft, and is perfect for longboarding.
Videos of Playgrounds
Subscribe to the WavePark channel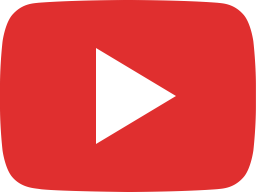 WavePark Mentawai Surf Resort has fun waves too!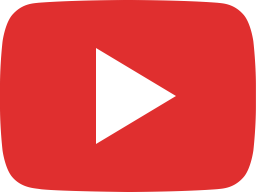 KALOEA Surfer Girls - Destination Mentawai WavePark (4K - Drone)