Mentawai Islands Waves: Rifles
A charging wave for expert surfers at the WavePark Mentawai Surf Resort
A mirror image of Kandui, this right is considered by some to be the best wave in the Mentawai Islands, and sometimes the world, when ideal conditions prevail.
Videos of Rifles
Subscribe to the WavePark channel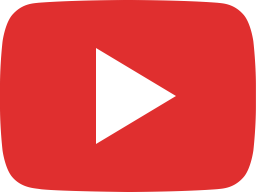 WavePark Resort Mentawai Diary August, 2017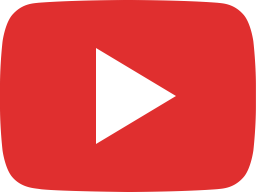 WavePark Resort Mentawai Diary July - September 2016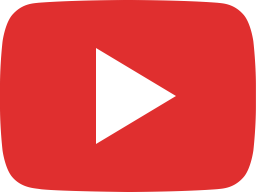 Christie's Clips 2016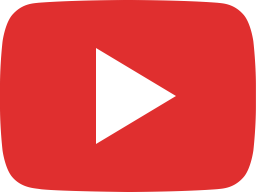 Resort Diary April - June 2016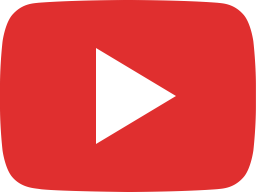 Mentawai Resort Journal: January - May 2015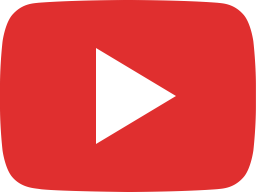 WavePark Mentawai Resort Island Tour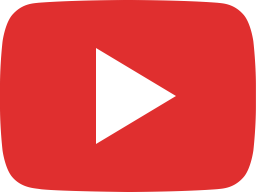 WavePark Mentawai Leftovers 2014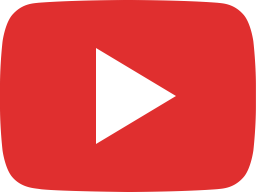 Our Front Yard: Part Two Rifles and Kandui Left
With only 12 surfers at a time on our private island resort, we offer personal attention and plenty of space to make your surf experience unforgettable. Drop us a line to reserve your spot today!